Am I A Candidate For LASIK?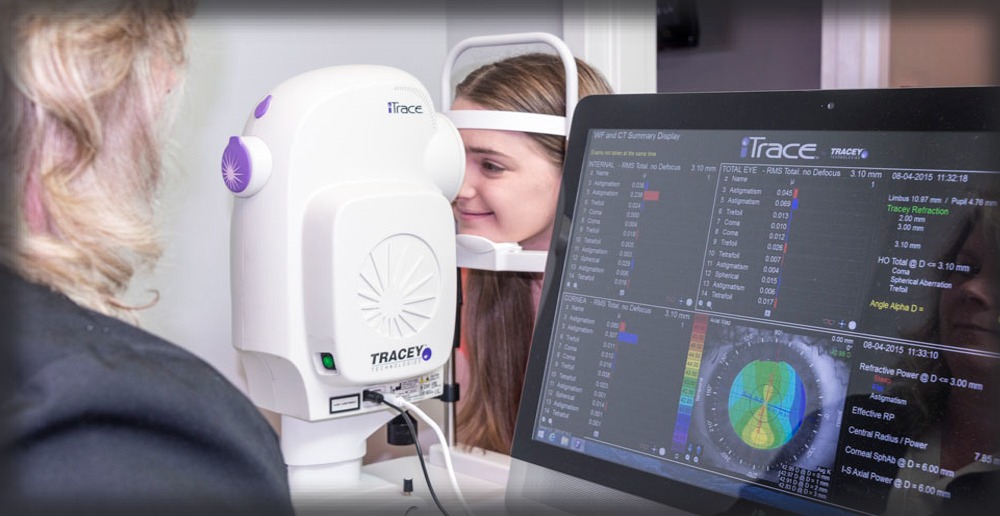 It Only Takes A Few Minutes To Find Out.
LASIK vision correction can be a life-changing experience. But not everyone is a candidate for LASIK. DiStefano Eye Center can help you determine if LASIK is right for you. One way is to call (423) 648-3937 and schedule a Free Consultation. Or, if you have a minute, simply complete the form below, and our staff will respond promptly to let you know if your eye health appears to be suitable for LASIK vision correction. Once you've decided that you are interested in finding out more about Custom LASIK, a Free Consultation is the next step toward newfound freedom!
LASIK surgery changed my life. I'm more productive and more active than ever. I wish I'd done it sooner. Dr. Distefano and her staff were amazing!
Roger L.
Appointments
Schedule an appointment at either of our offices.