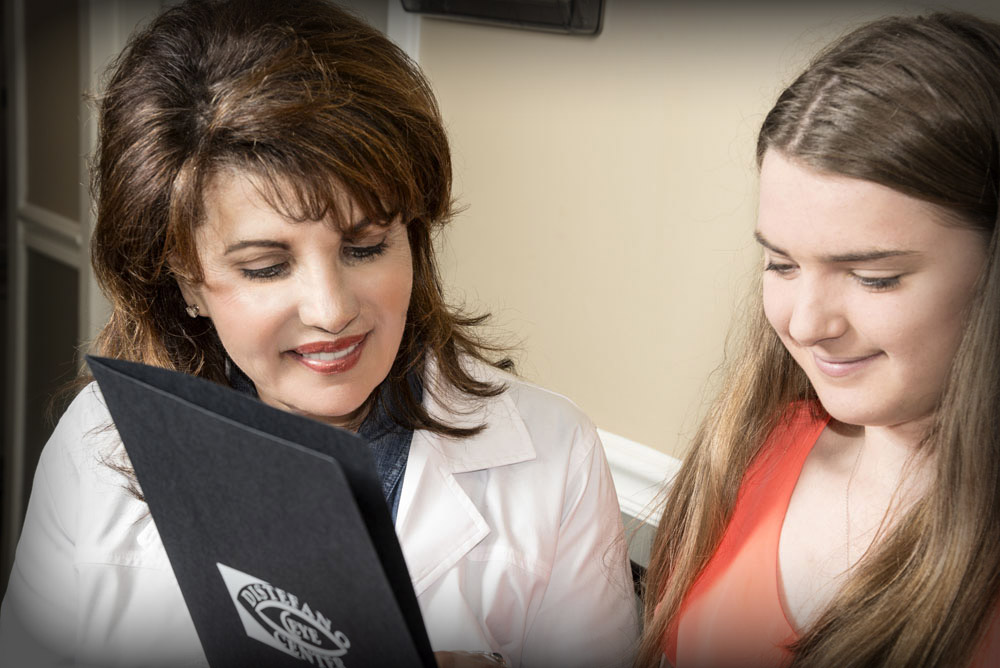 To request a free evaluation for LASIK vision correction, simply complete the form below and pick a convenient day and time. Our staff will be in touch with you to confirm or offer an alternate time should your first request not be available.
Thank you for your interest in DiStefano Eye Center, and you are welcome to call us at 423-648-3937.
LASIK surgery changed my life. I'm more productive and more active than ever. I wish I'd done it sooner. Dr. Distefano and her staff were amazing!
Roger L.
Appointments
Schedule an appointment at either of our offices.