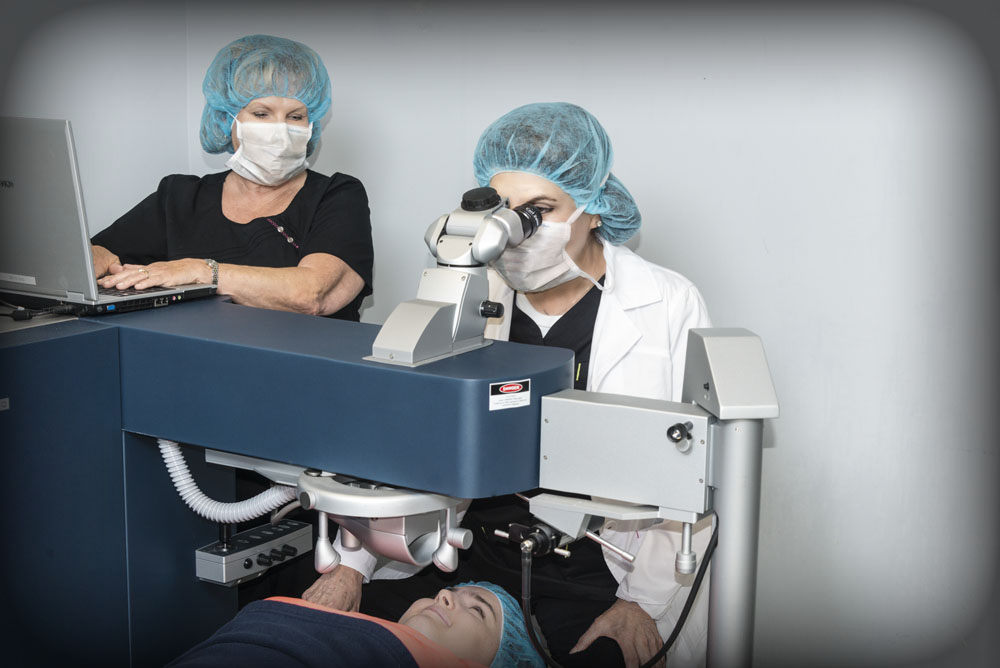 FINANCIAL OPTIONS at DiStefano Eye Center
In most cases, vision correction is an out-of-pocket procedure. Patients should, however, check with their medical insurance company to be certain no coverage is available. Secondly, a significant savings can be realized through resources such as flexible spending pre-tax dollars or IRS deductions for vision correction. DiStefano Eye Center also honors most vision plans and offers business education with a corporate price structure. Please feel free to contact a patient counselor at our center for more details. 423-648-3937.
Individual Payment Options For VISION CORRECTION
Affordable monthly payments through a financial institution. Rates as low as 0% for up to two years with flexibility in choices of payment amounts. Also extended time can reduce the monthly payment amount. Click on these links for a quick, private online application for financing.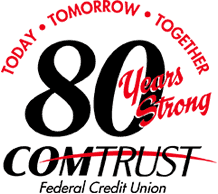 LASIK surgery changed my life. I'm more productive and more active than ever. I wish I'd done it sooner. Dr. Distefano and her staff were amazing!
Roger L.
Appointments
Schedule an appointment at either of our offices.