Proliferative diabetic retinopathy (PDR) is a complication of diabetes caused by changes in the blood vessels of the eye. If you have diabetes, your body does not use and store sugar properly. High blood sugar levels create changes in the veins, arteries and capillaries that carry blood throughout the body. This includes the tine blood vessels in the retina, the light-sensitive nerve layer that lines the back of the eye.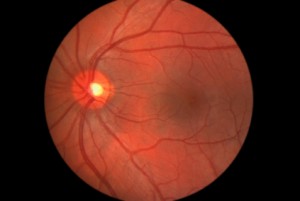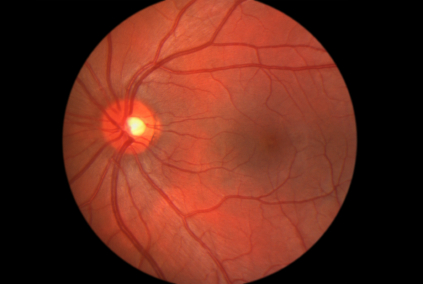 In PDR, the retinal blood vessels are so damaged they close off. In response, the retina grows new, fragile blood vessels. Unfortunately, these new blood vessels are abnormal and grow on the surface of the retina, so they do not resupply the retina with blood.
Occasionally, these new blood vessels bleed and cause a vitreous hemorrhage. Blood in the vitreous, the clear gel-like substance that fills in the inside of the eye, blocks light rays from reaching the retina. A small amount of blood will cause dark floaters, while a large hemorrhage might block all vision, leaving only light and dark perception. The new blood vessels can also cause scar tissue to grow. The scar tissue shrinks, wrinkling and pulling on the retina and distorting vision. If the pulling is severe, the macula may detach from its normal position and cause vision loss.
LASIK surgery changed my life. I'm more productive and more active than ever. I wish I'd done it sooner. Dr. Distefano and her staff were amazing!
Roger L.
Appointments
Schedule an appointment at either of our offices.