The DiStefano Eye Center has locations in Chattanooga and Cleveland, TN. From these offices, we serve patients throughout Southeast Tennessee, North Georgia, Northeast Alabama, and Southwest North Carolina.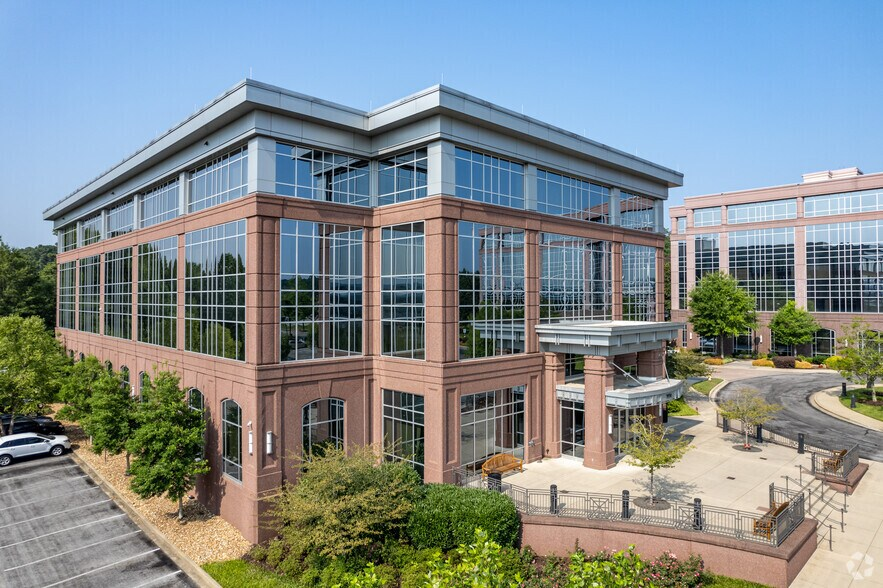 Chattanooga Address:
2034 Hamilton Place Blvd Suite 200 
Chattanooga, TN 37421
Hours:
Monday-Thursday,  8am – 5pm
Friday,  8am – noon
PH: 1-423-648-3937
FAX: (423) 648 – 2043
LASIK surgery changed my life. I'm more productive and more active than ever. I wish I'd done it sooner. Dr. Distefano and her staff were amazing!
Roger L.
Appointments
Schedule an appointment at either of our offices.