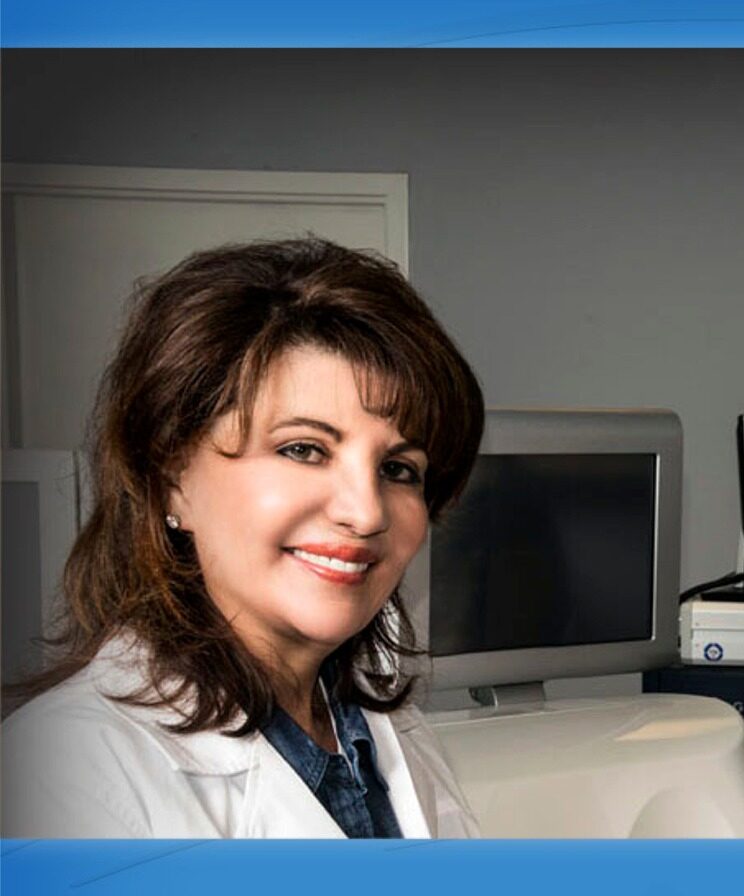 DiStefano Eye Center was founded in 1982 by Dr. Deborah DiStefano, who was also Chairperson of the Department of Ophthalmology at University of Tennessee at Chattanooga.  After 10 years, she elected to concentrate on her private practice and spend more time with family. Today, she maintains her educational involvement as an Assistant Clinical Instructor at the University of Tennessee, College of Medicine.
DiStefano Eye Center has performed more than 20,000 LASIK vision correction procedures and treated tens of thousands of patients for everything from routine eye examinations to vision-threatening retina diseases, glaucoma, cataracts, and other conditions
Dr. DiStefano  provide patients in Southeast Tennessee, Northern Georgia, and Northwest Alabama with the care and vision technology that one would expect to have to travel to Atlanta to receive.
LASIK surgery changed my life. I'm more productive and more active than ever. I wish I'd done it sooner. Dr. Distefano and her staff were amazing!
Roger L.
Appointments
Schedule an appointment at either of our offices.